Sex can be awkward.
Relationships are challenging.
Communication gets confusing.
We're here to help...
At The Academy, we teach you the sex ed you wish you'd had! We break it down to the fundamentals that everyone should know.
This time there's no awkward biology teacher. We actually know what we're talking about and what matters: your turns ons and turn offs, your fantasies, your fears, and how to communicate them! 
'Kink 101' is coming to you this Valentine's Day😈!
14th February 2023
Sign up now to get your Early Bird spot!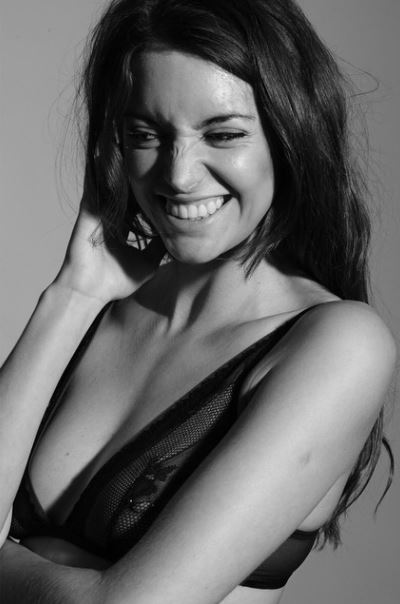 Hi, I'm Alejandra
One thing that has become clear to me when talking to people is that sex is rarely just sex.
In fact, it is often about the things that are not being said... Not big enough, feel ugly, can't orgasm, feel stressed, heartbroken, came too fast, too dry, too horny, not horny enough...
Why are we so afraid to talk about the thing that brings us most pleasure and joy?!
I know! - shame, vulnerability, fear of judgement and many more depressing adjectives that our society has decided to place on sexuality.
So, feeling extremely underwhelmed & frustrated with the lack of empowering and inclusive sex education, I decided to take matters into my own hands and in 2019 I quit my job.
I put my Psychology degree on hold and levelled up my sex knowledge. I studied as a Holistic Sex Educator at the Institute for Sexuality & Enlightenment, RSE training at ACET and I'm currently studying Layla Martin's Tantric Coaching programme.
With all this sexy, positive and shame free knowledge I had to embark on my mission and share it with the world in the most digestible, and fun way possible.
Today, The 5th House is an educational platform for all genders and sexualities. We teach the fundamentals of pleasure-based sexuality so that we can all feel empowered in our bodies and sexualities. Gone are the days of feeling shame and guilt! It's time to step into our most erotic selves!

Are you ready to upgrade your sex life and become a better, more conscious lover?
"I don't know how exactly, but your course became like a missing piece of the puzzle... I have never felt so comfortable or liberated with myself"


Ana, 29 London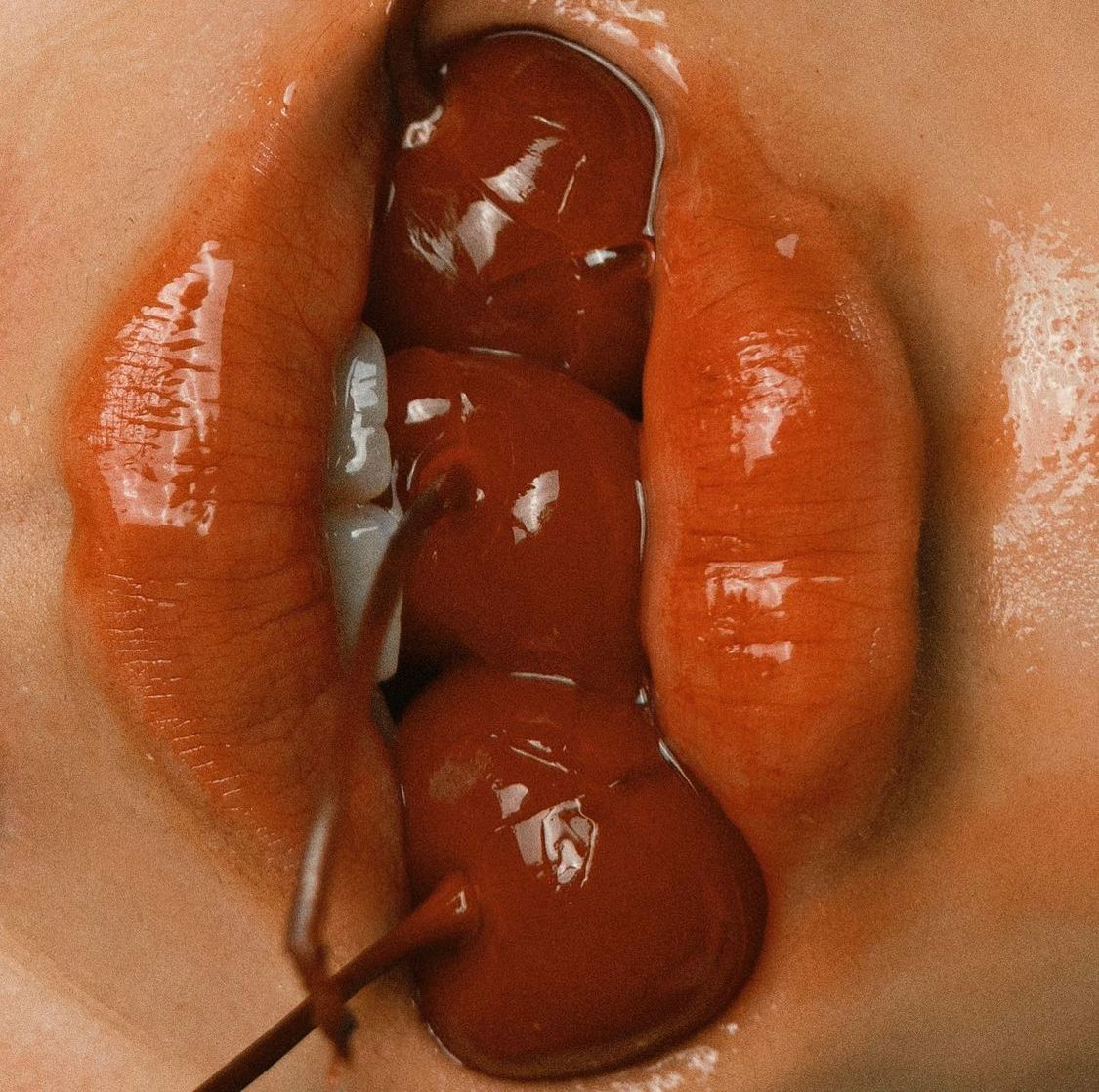 The Sexperts behind The 5th House Academy?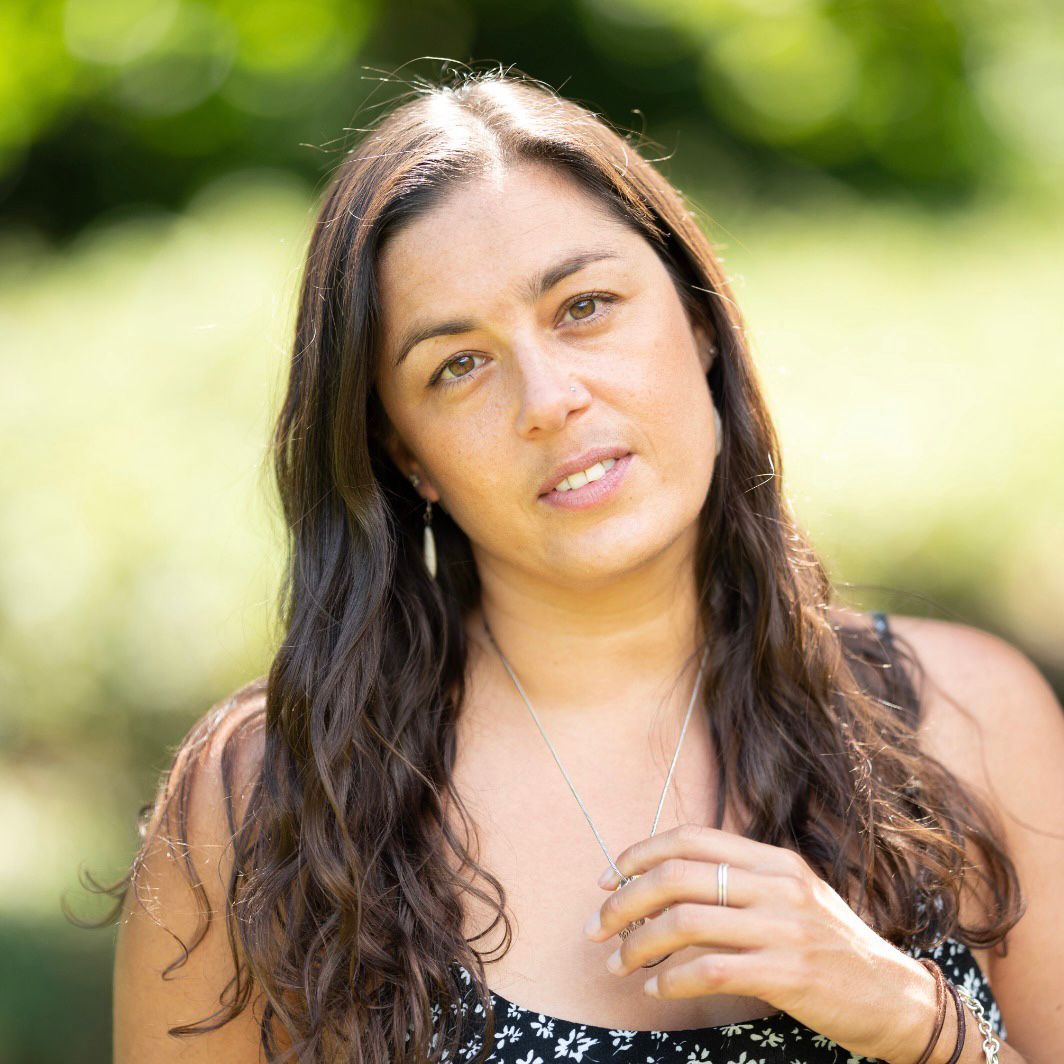 MJ is an ex primary school teacher who left teaching to explore education as a vehicle for wider social change. She is a writer who is currently training with the Contemporary Institute of Clinical Sexology. Passionate about many things, including mental health, intersectional feminisim and veganism, pleasure-centred sex and kink education is top of her list. She is a self-confessed cat lady (zero shame), has type 1 diabetes, and classifies her current approach to relationships as somewhere between solo poly and relationship anarchy.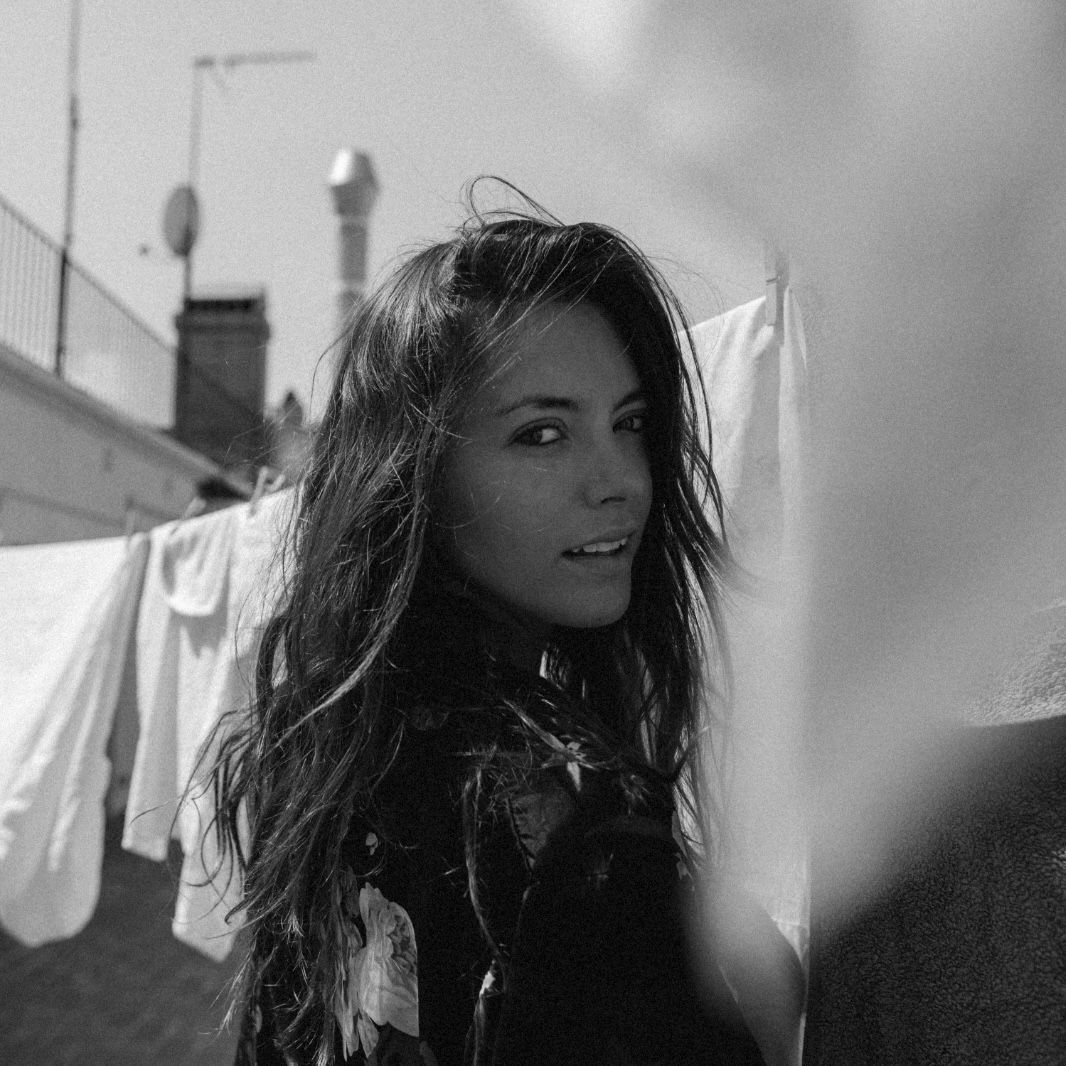 ALEJANDRA
She/Her
Alejandra is the founder of The 5th House. Coming from an events background, 3 years ago she decided to turn her passion for sex-positivity into her life's mission. She is now an ACET certified educator (relationship & sex education for young adults) and a Sex Educator studying with the Institute for Sexuality Education & Enlightenment (ISEE). She is focusing her research study on the effects that 'toxic masculinity' and 'bro culture' have on adolescent boys. Alejandra is on a one-way quest to make sexual education & wellness an international language for everyone!
Check your inbox to confirm your subscription