Welcome to our 5 week online course


Sex can be awkward. Relationships are challenging. Communication gets confusing. We're here to help...
Welcome to the fundamentals of sex: the sex ed you wish you'd had! This time there's no awkward biology teacher, and we actually get to talk about what matters: what turns us on and off, our fantasies, our fears. 
Despite our differences, let's come together to learn that all of us are "normal".
Why should I invest time in my sex life and sexual health?
A healthy sex life can reduce stress levels by two-thirds, as well as decrease the risk in heart diseases and prostate cancer.
Sex and orgasms release feel-good chemicals (like oxytocin and endorphins) that boost your mood, help you sleep, and can even lessen pain (like menstrual cramps or headaches).
Sex creates a strong emotional bond in a relationship and increases your self confidence, which adds to your overall well-being.
Shedding sexual shame gives you the green light to explore your sexuality without guilt.
And let's not forget the most obvious: being sexually healthy delivers big-time pleasure.
Starts March 1st!
Join us every Tuesday starting on March 1st for 5 weeks
1pm EST
7pm GMT
8pm CET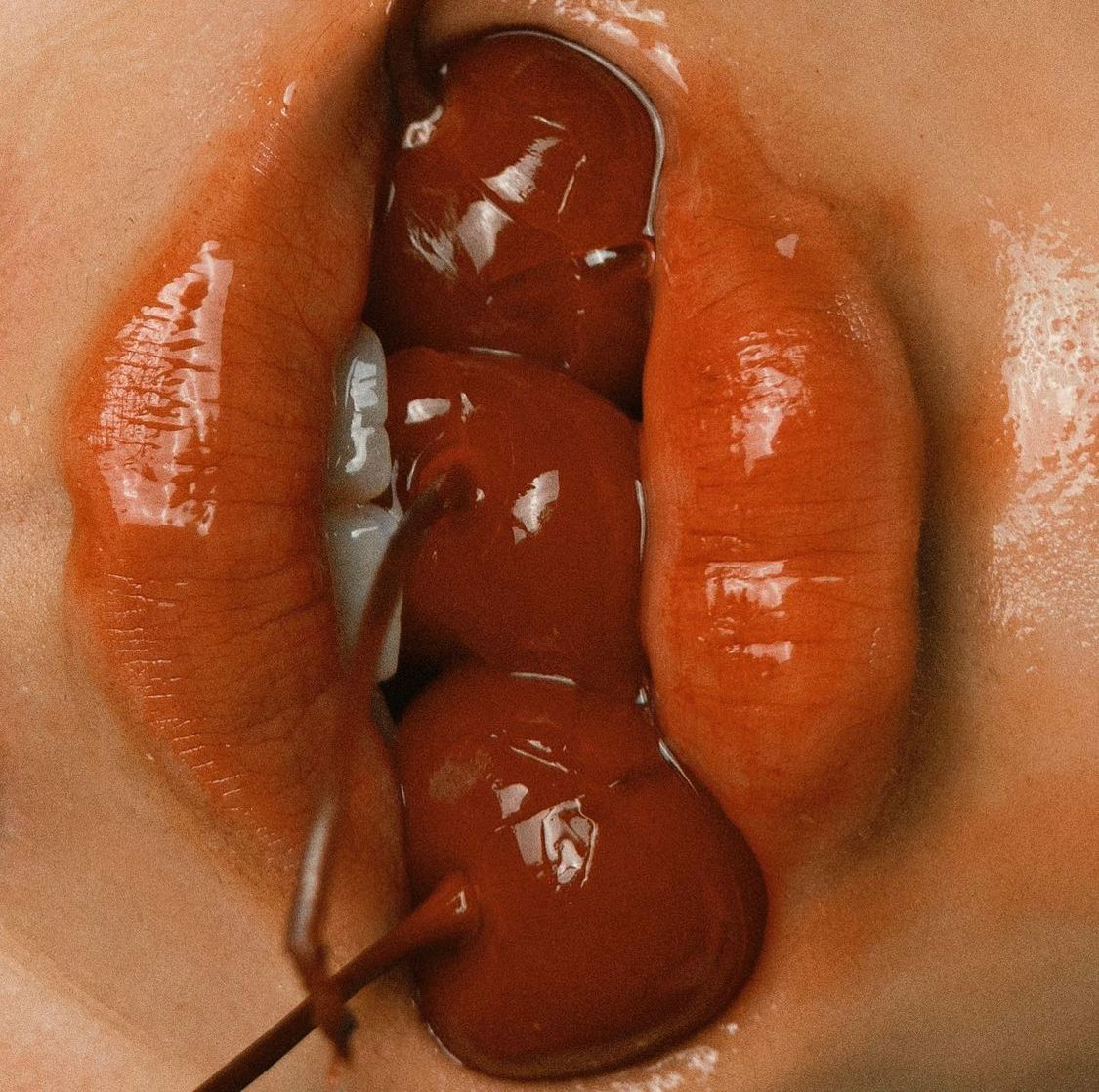 So what is Conscious Sexuality?
Conscious sex is about a greater awareness of yourself and others. 
It allows you to get in touch with your own eroticism and emotions in order to connect meaningfully with yourself and your partner(s) rather than retreating into your own individual fantasy worlds.
It's about being present and intentional, and connecting in body and soul.
Carnal + Connected = Conscious Sex
Why should I do a live course?
You have the opportunity to learn and grow with like-minded individuals, connecting with your peers through group activities, assignments and discussions.
Learning in real time offers a level of accountability: live courses have been proven to have a 96% completion rate compared to a 3-6% completion rate of self-paced online courses. Money and time well spent!


In 5 weeks we can teach you how to become your very own sexual expert
Be more confident in your own body and sexuality

Discover your turn on's and off's

How to give and receive sexual pleasure
Identify your unique relationship style and how to communicate that your current or potential partner(s)
Learn holistic techniques to access your sexuality and eroticism
Grow your communication, connection and boundary skills
Explore new orgasm techniques
Expand your sexuality, including: sex toys, fantasies, porn, kinks and fetishes

Empowerment to make better, more well-informed decisions about your body and relationships (yass!)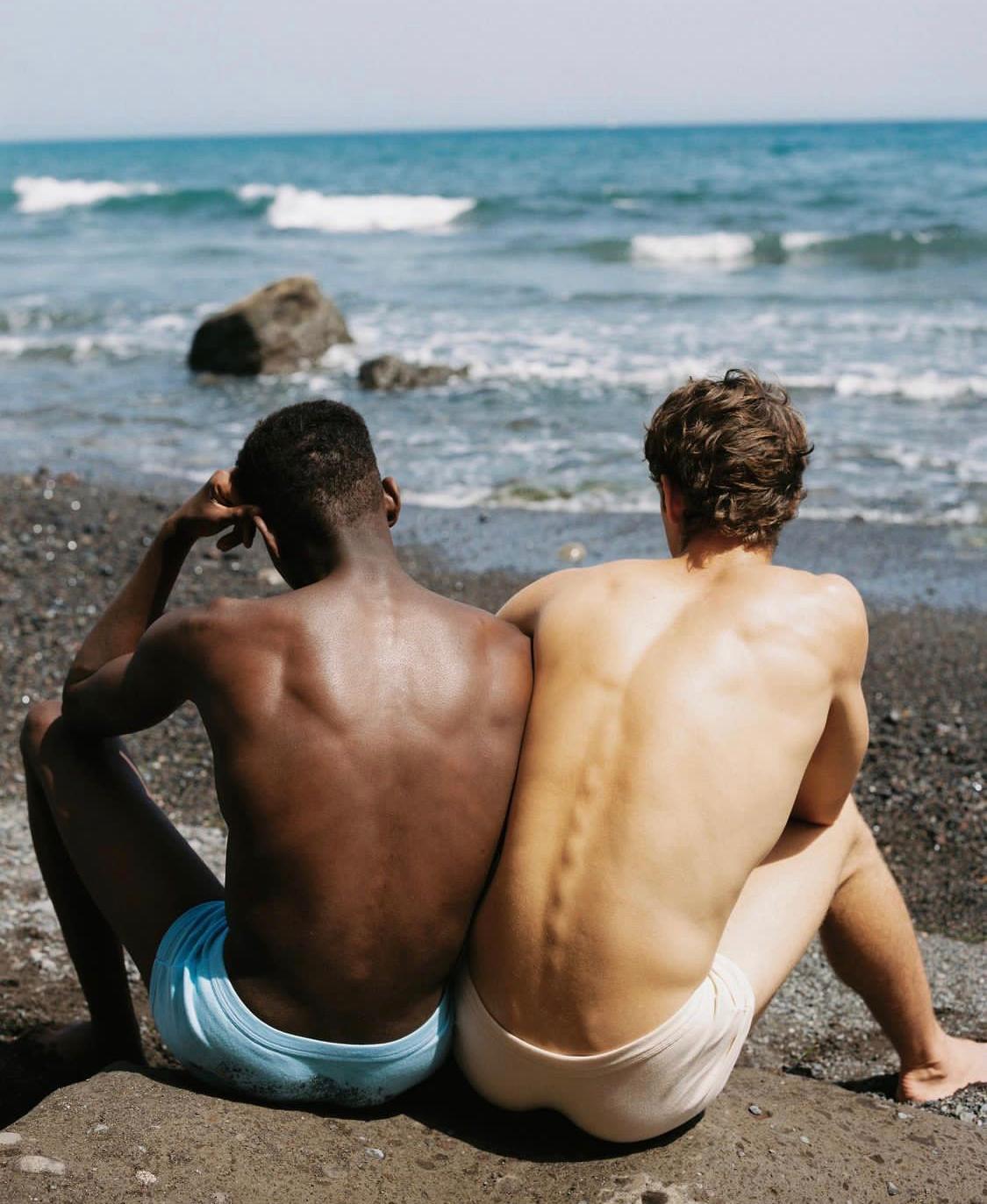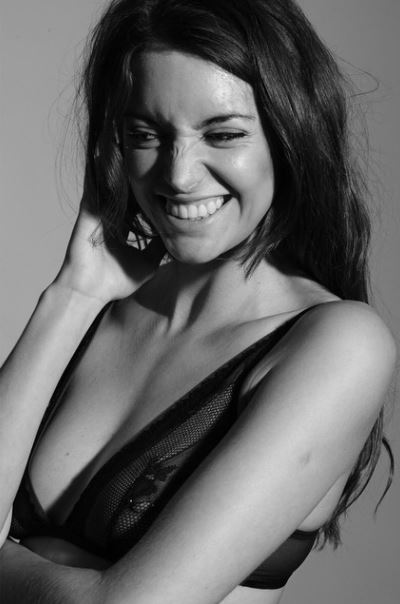 One thing that has become clear to me when talking to people is that sex is rarely just sex.
I started this journey as a very personal pursuit to take back control of my body and my sexuality.
Today, The 5th House is an educational platform for all genders and sexualities. We teach the fundamentals of pleasure-based sexuality so that we can all feel empowered in our bodies and sexualties rid of shame and guilt so that we can step into our most erotic selves.
This course is all about how to be present with yourself so that you, in turn, can be present with someone else. And, truth be told, that's the best kind of sex advice there is.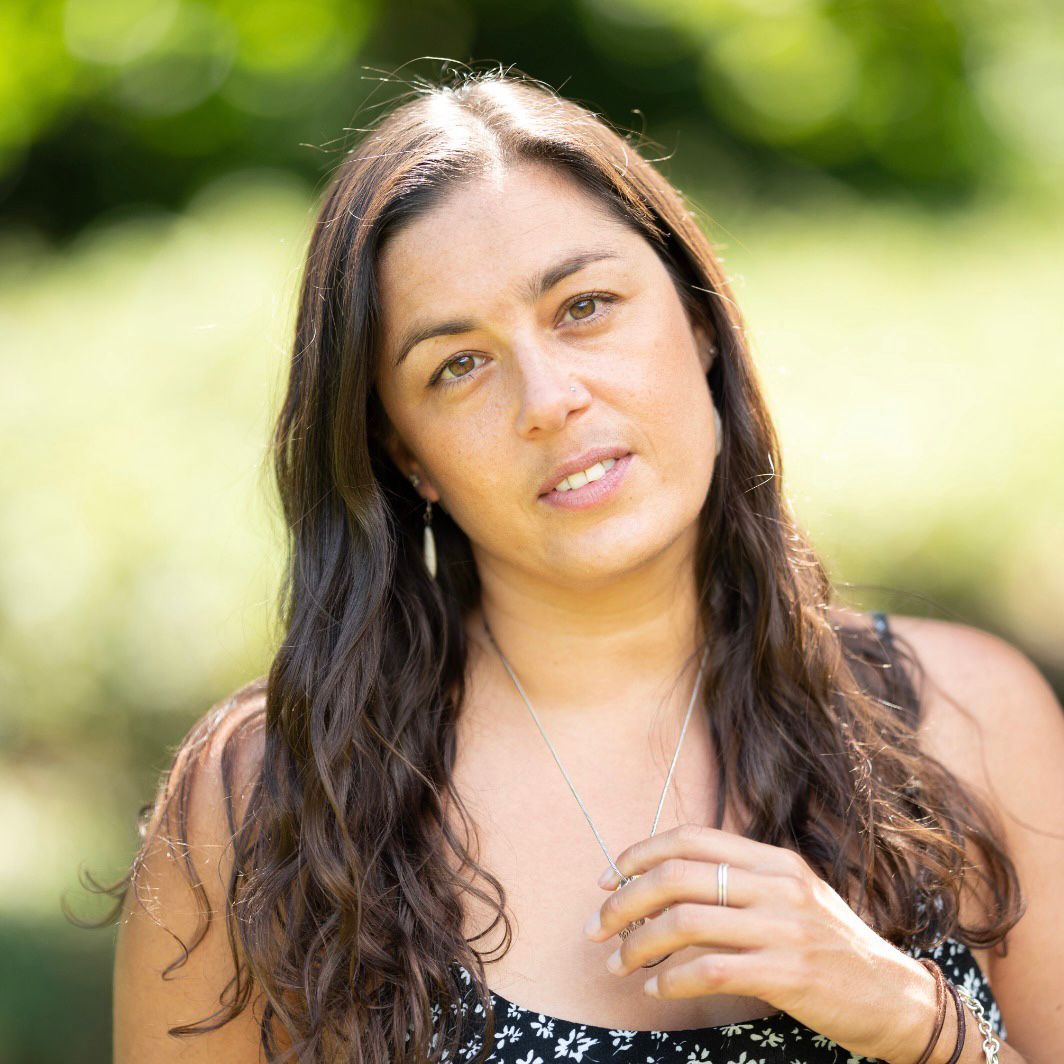 MJ is an ex primary school teacher who left teaching to explore education as a vehicle for wider social change. She is a writer who is currently training with the Contemporary Institute of Clinical Sexology. Passionate about many things, including mental health, intersectional feminisim and veganism, pleasure-centred sex and kink education is top of her list. She is a self-confessed cat lady (zero shame), has type 1 diabetes, and classifies her current approach to relationships as somewhere between solo poly and relationship anarchy.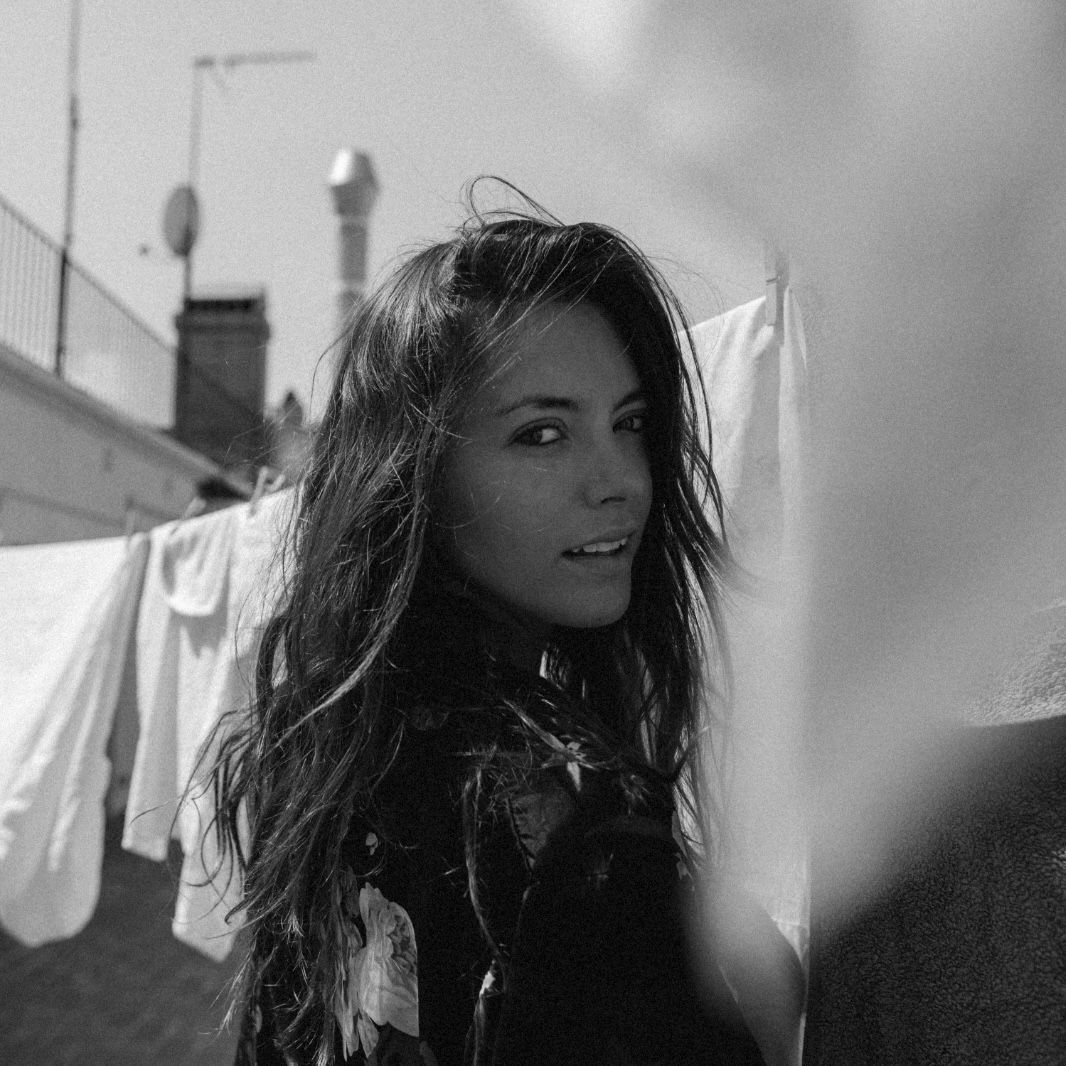 ALEJANDRA
She/Her
Alejandra is the founder of The 5th House. Coming from an events background, 3 years ago she decided to turn her passion for sex-positivity into her life's mission. She is now an ACET certified educator (relationship & sex education for young adults) and a Sex Educator studying with the Institute for Sexuality Education & Enlightenment (ISEE). She is focusing her research study on the effects that 'toxic masculinity' and 'bro culture' have on adolescent boys. Alejandra is on a one-way quest to make sexual education & wellness an international language for everyone!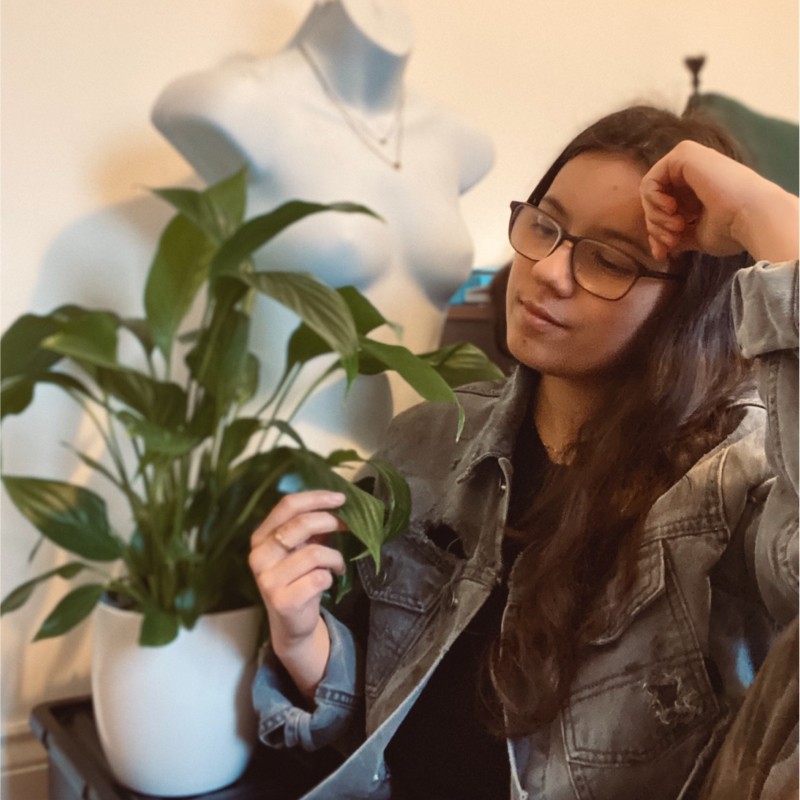 NADJA
She/They
Nadja is a recent design graduate specialising in 'design & de-stigmatisation'. She wrote her thesis on the evolution of the female sex toy industry and sits at the intersection between queer, fem and sex tech. She is passionate about 'design for change' especially in these areas. Growing up with no sex education as well as having to navigate through her own gender and sexuality, really pushed her passion in this field. Now, she owns way too many (yet never enough!) vulva books and sexual decorations. Her work continuously seeks to smash taboos, educate and normalise talk around sex.
Ready to upgrade your sex life?
Check your inbox to confirm your subscription