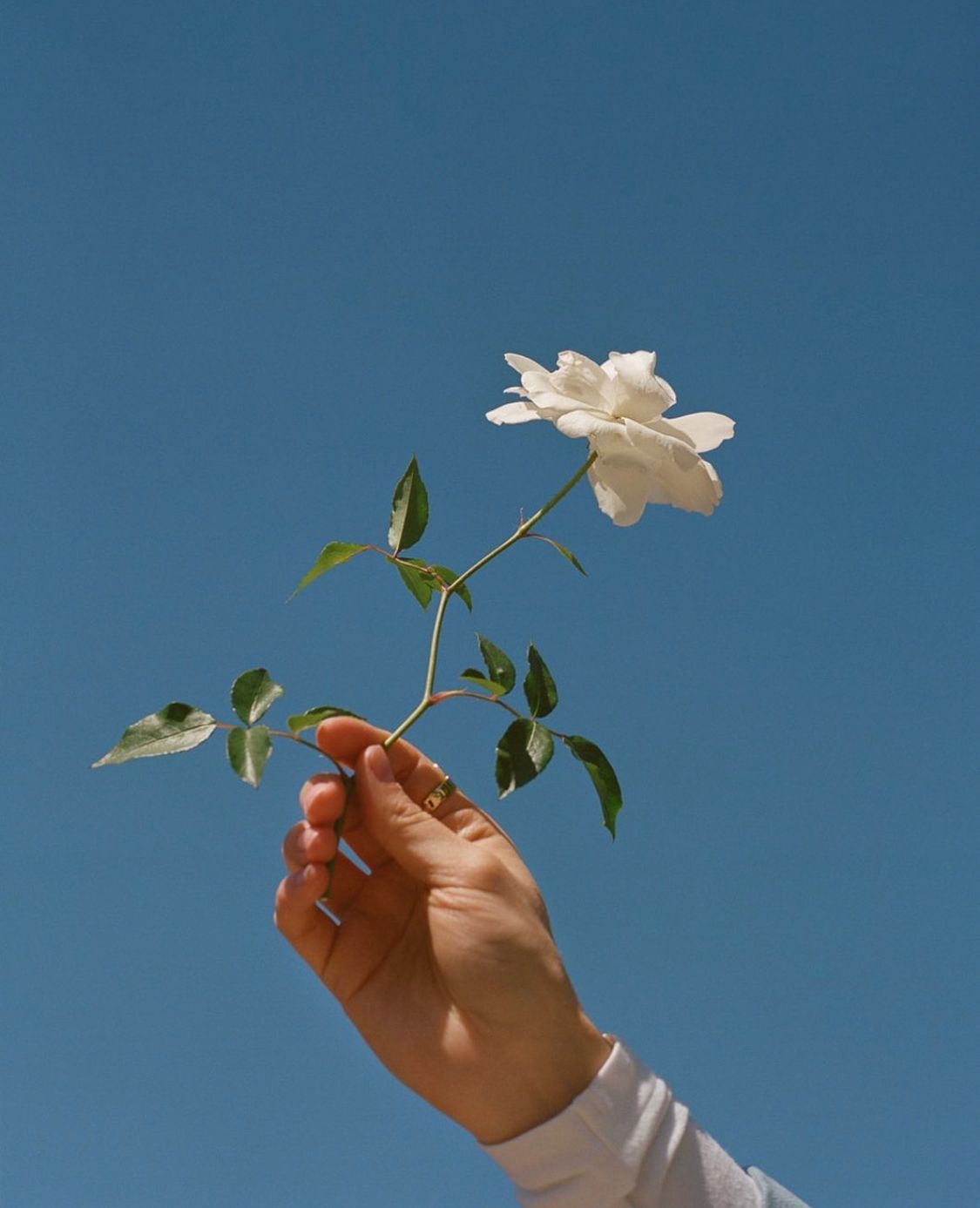 WE'VE GOT YOU!
THIS COURSE IS FOR YOU IF
You want to prioritise and connect with your sexuality.
You want to be more confident in and outside the bedroom.
You're struggling with orgasms, performance or want to reduce your anxiety around sex.
You want some new tips and techniques for pleasuring yourself and your partner.
You've been struggling with relationships and you're not sure where it's going wrong.
You and your partner have communication issues where neither of you feel heard.
And most importantly, you want to maximise your access to sexual pleasure.
Sneak Peek
Week 1 - Introduction: The fundamentals of conscious sexuality
Week 2 - Anatomy of Pleasure: The orgasmic power potential of the penis & vulva
Week 3 - Alternative Relationships: What's your style? Poly, Ethical Non-Monogamy, Open Relationships & more
Week 4 - Sexual Health & Wellness: Physical, psychological and holistic sexual health practices
Week 5 - Expanding your Sexuality: Discovering kink, fetishes and spicing up your sex life 
Starts March 1st!
Join us every Tuesday starting on March 1st for 5 weeks
1pm EST
7pm GMT
8pm CET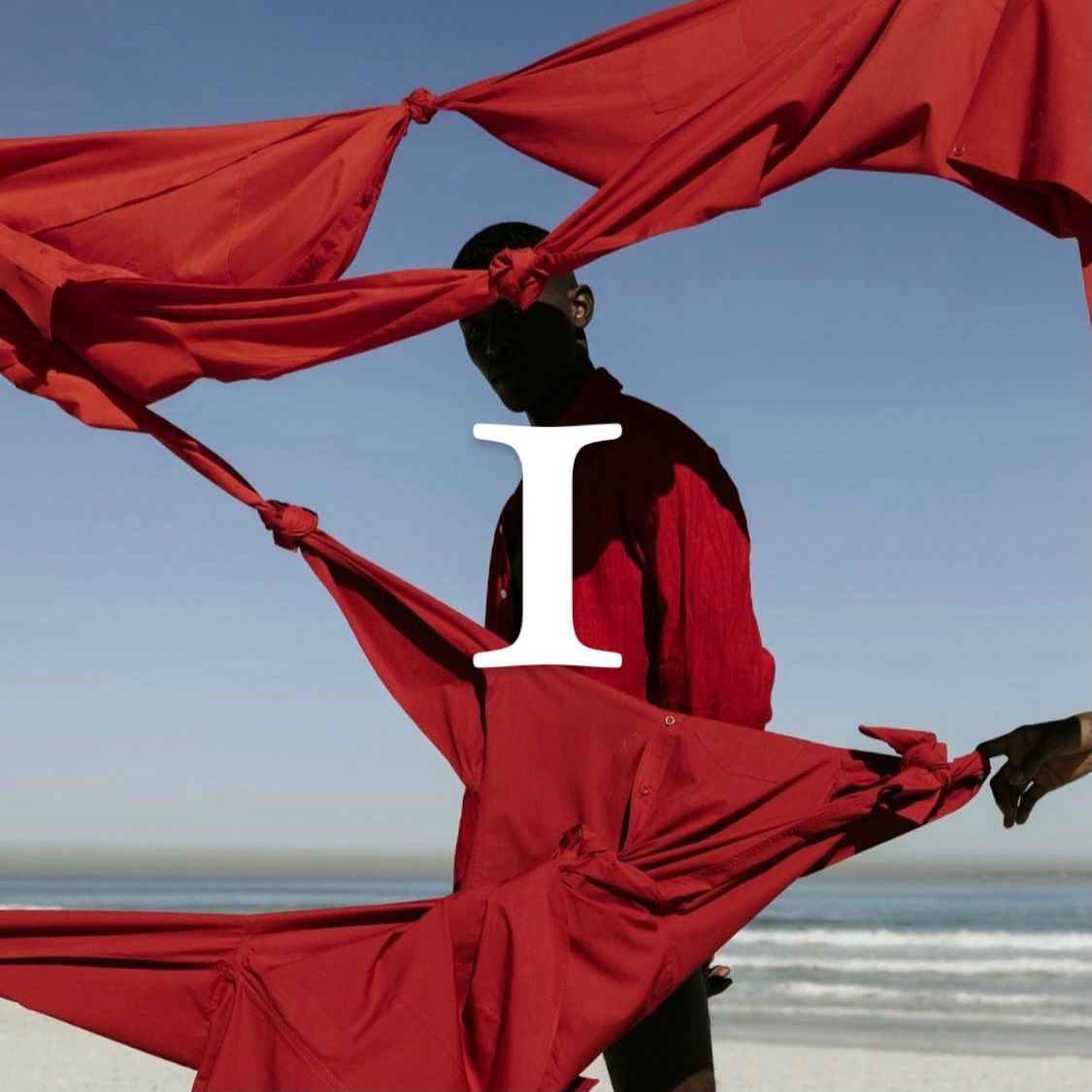 LEARN
Taught by our team of Sexperts using a combination of evidence based studies and holistic approaches.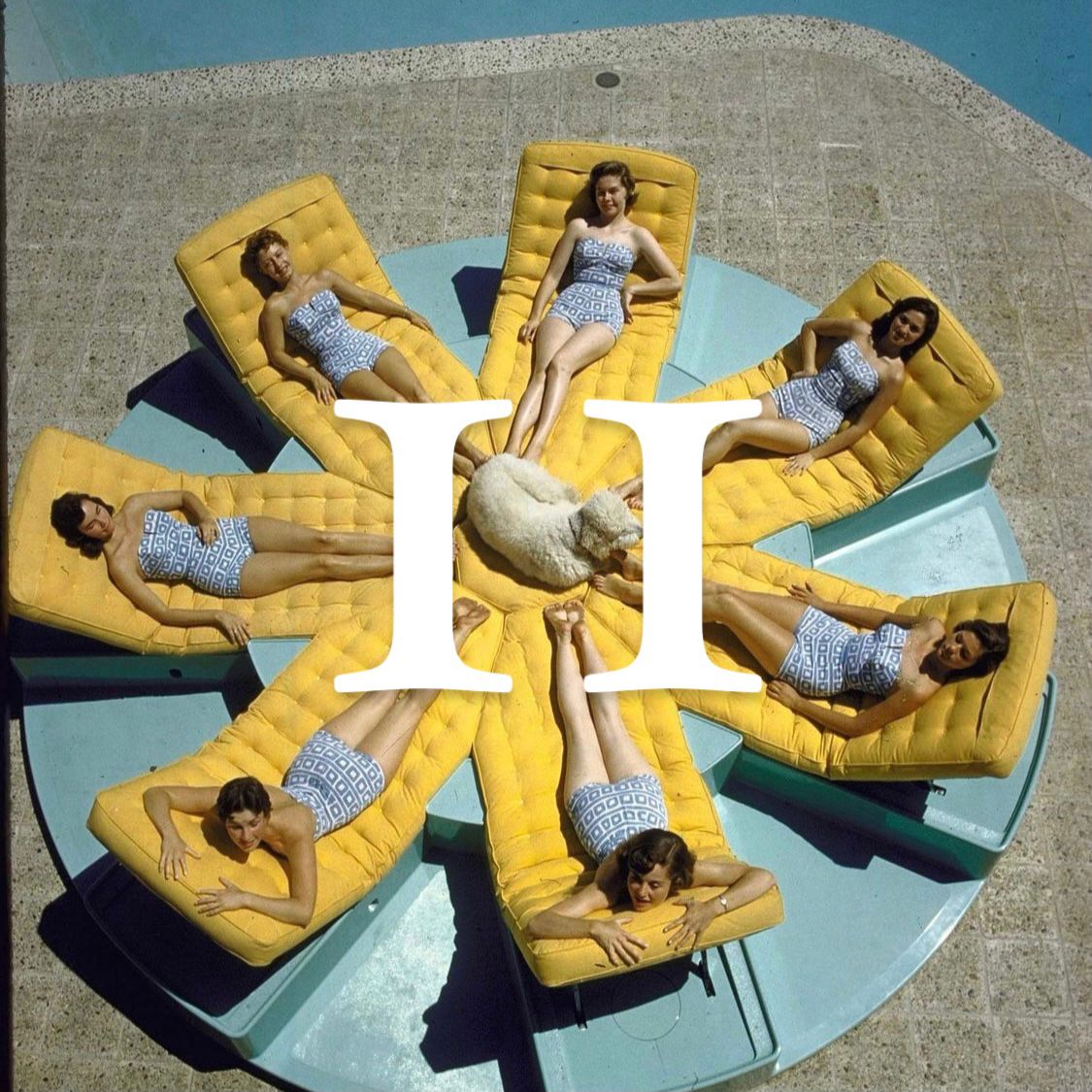 CONNECT
Benefit from a hands-on approach to learning, with group activities, sharing circles, assignments and unlimited access to our team and your community.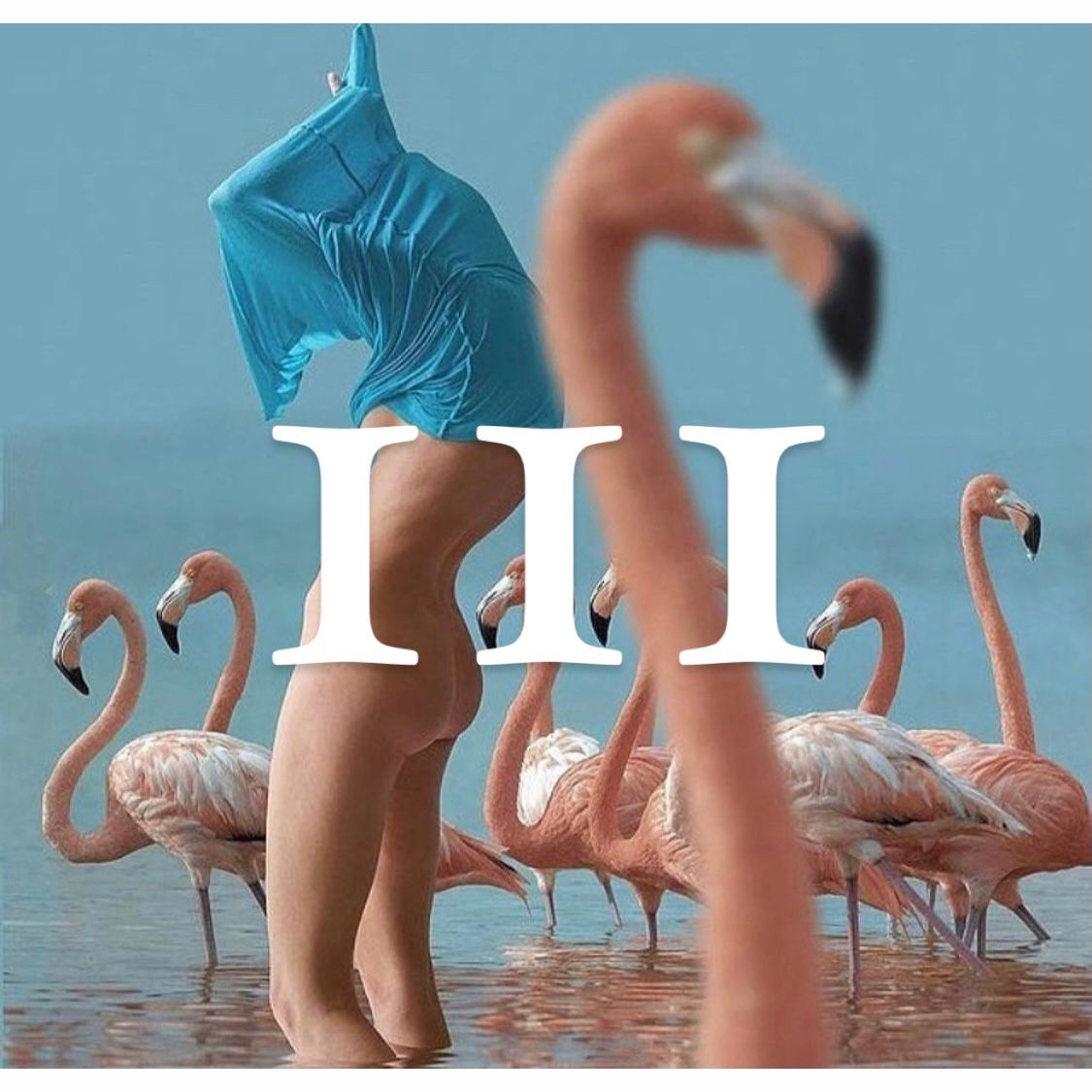 EXPAND
Explore your new found knowledge in this safe space before applying it to your real life experiences and relationships.
WHAT CAN YOU EXPECT?
Five weekly 90-minute live sessions. Live learning adds a level of interactivity and accountability that recorded sessions don't offer. However, we do understand that life can get in the way. All sessions will be recorded to give you lifetime access to the content. Watch and rewatch as often as you like.
Unlimited access to your Sexperts via Slack. A lot of unexpected things might come up for you over the five weeks. If you have any questions, or want someone to chat to or share your discoveries with, we are here to support every step of the way. 
Like-minded community. The best thing about learning in real time is connecting with peers. We offer you a safe space for open and meaningful conversations. The more vulnerable you allow yourself to be, the greater your growth will be.
Workbook & Journal. To get the most out of this course, we provide you with exercises and journal prompts to allow you to truly immerse yourself in the learning. Get ready to really get to know yourself!
WHAT SKILLS WILL YOU LEARN?
Become more confident in your own body and sexuality
Discover your turn on's and turn off's
Learn how to give and receive sexual pleasure
Identify your unique relationship style and how to communicate that to your current or potential partner(s)
Learn holistic techniques to access your sexuality & eroticism
Grow your communication, connection & boundary skills
Explore new orgasm techniques
Expand your sexuality, including: sex toys, fantasies, porn, kinks and fetishes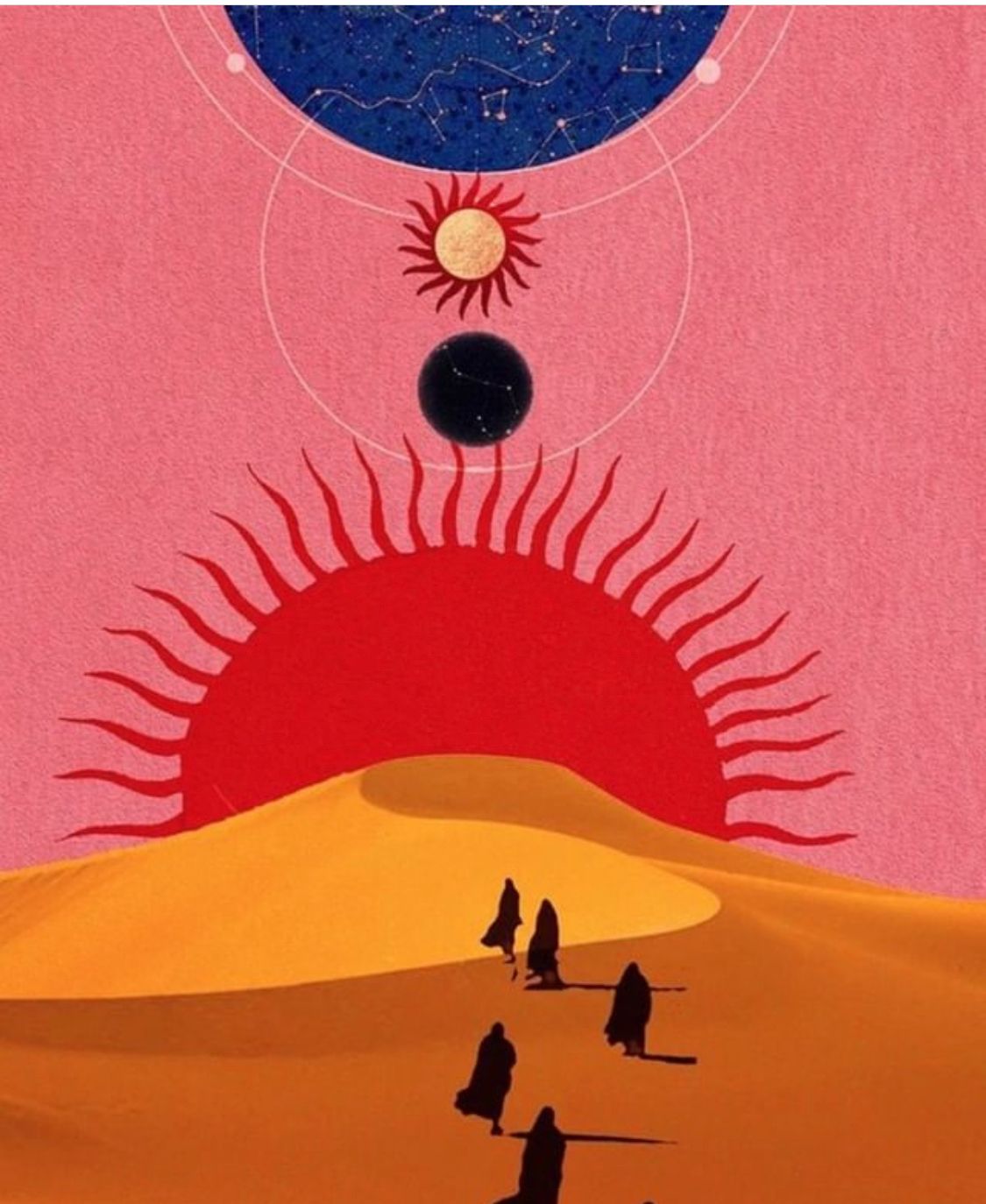 A CONSCIOUS GUIDE TO SEXUALITY
Check your inbox to confirm your subscription