Get the full course for an Early Bird price of just £69.99 if you sign up before March 28th!

"I don't know how exactly but your course became like a missing piece of a puzzle. I have never felt so liberated and comfortable with myself. After your course I've tried more things with my partner than I have in my whole life"
-female, 35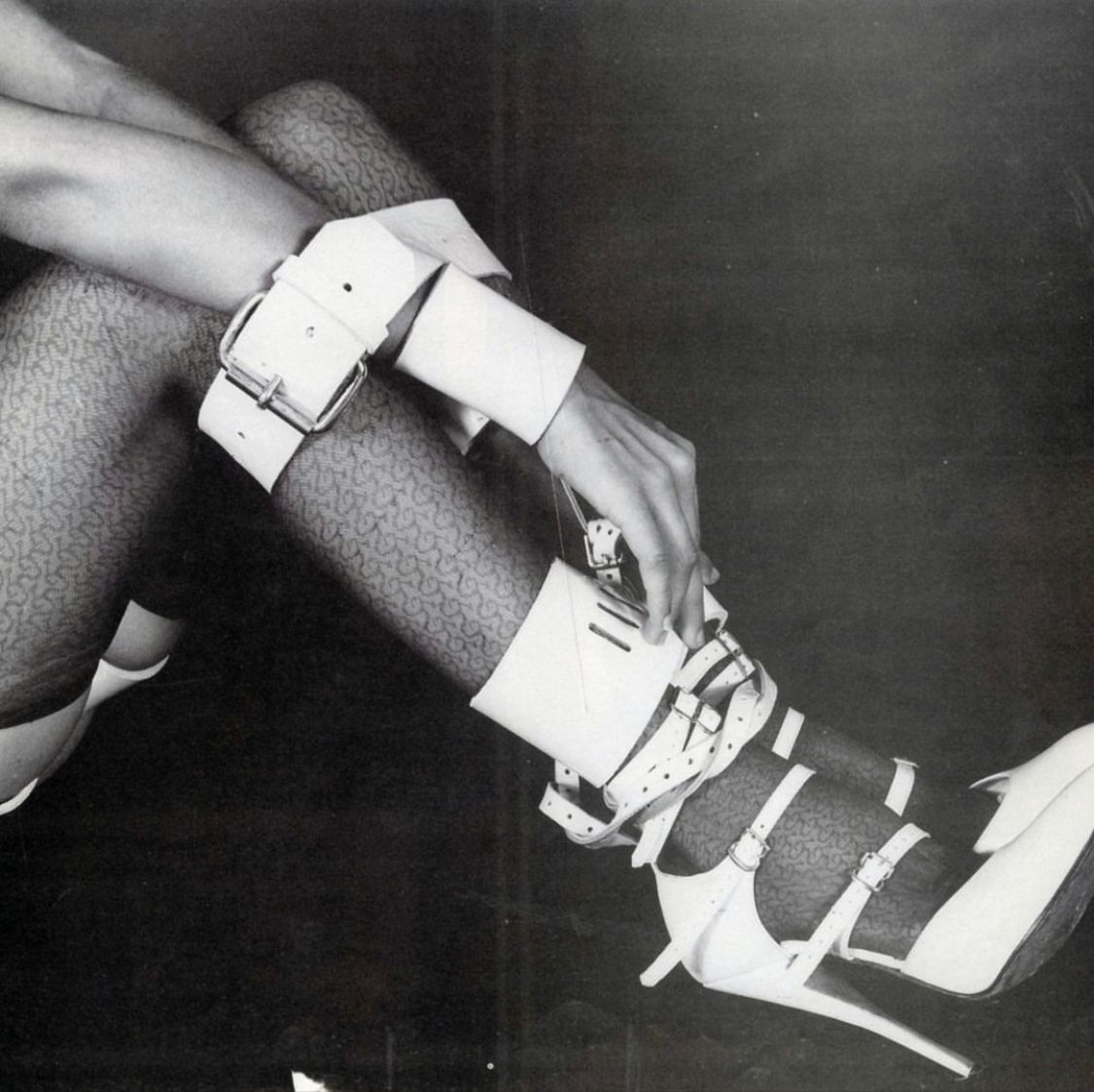 Curious about or new to kink?
You're in the right place!
🤷
Are you intrigued by all things kinky, but not sure where or how to start?
🤷
Worried that you'll be judged for your fantasies?
🤷
Think your partner would understand but not sure how to broach the subject?
🤷

Feel alone in your desires and want to know how to meet likeminded people?
If you answered "yes" to any of the above, then we've got you covered!


This course is designed to:
😃 G
ive you the knowledge and skills to get started with confidence
😃
You will be given the tools to explore your kink personality and the confidence to express your needs and desires
😃
You'll learn how to own your boundaries and gain a solid understanding of consent to make sure you're practising kink in the safest and sexiest possible way.
😃
No matter your current level of experience, you'll be given easy-to-apply tips that are guaranteed to spice up your sex life


⛓Everything you need to get kinky with confidence is right here in Kink 101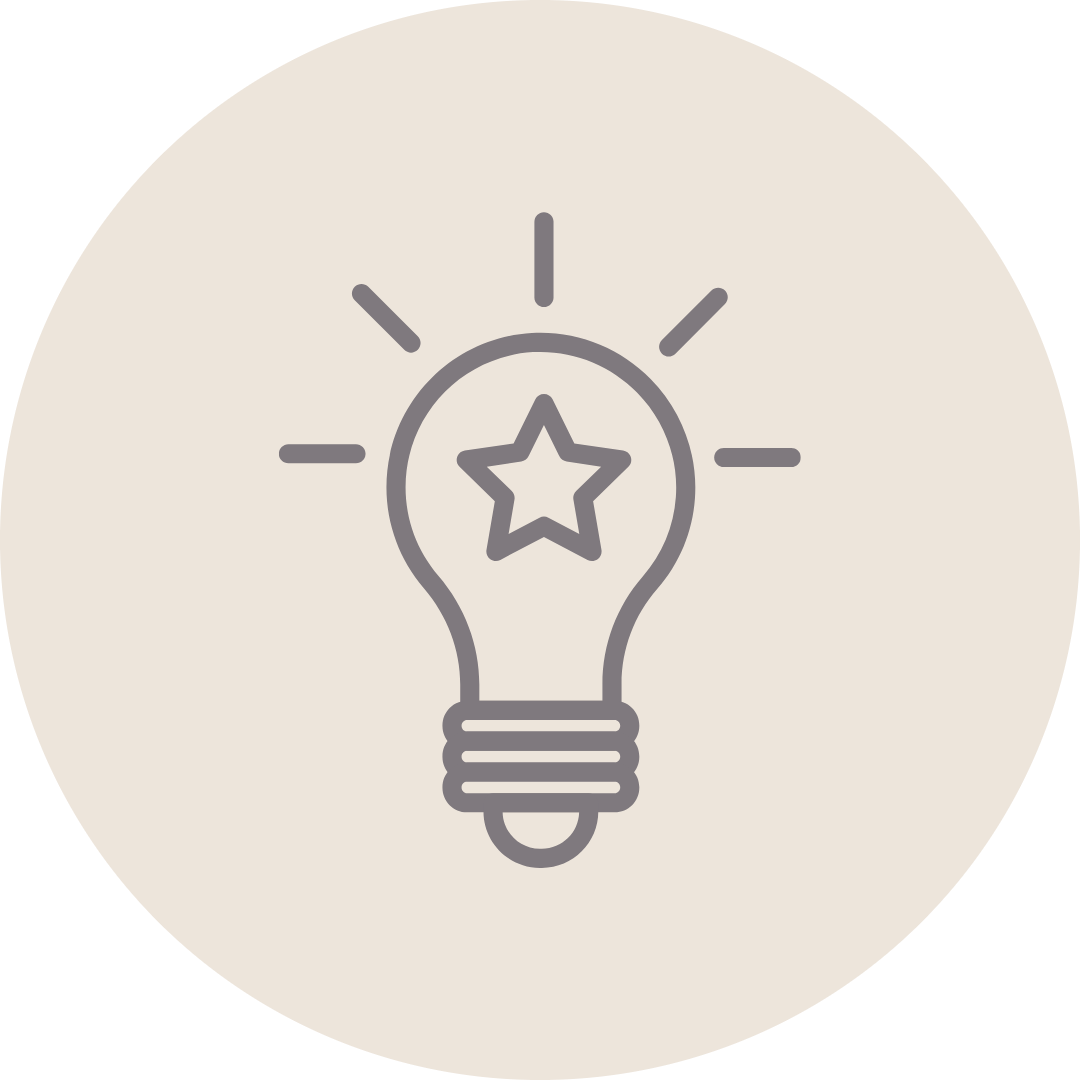 5 Juicy modules to level up your Kink & bring something new to the bedroom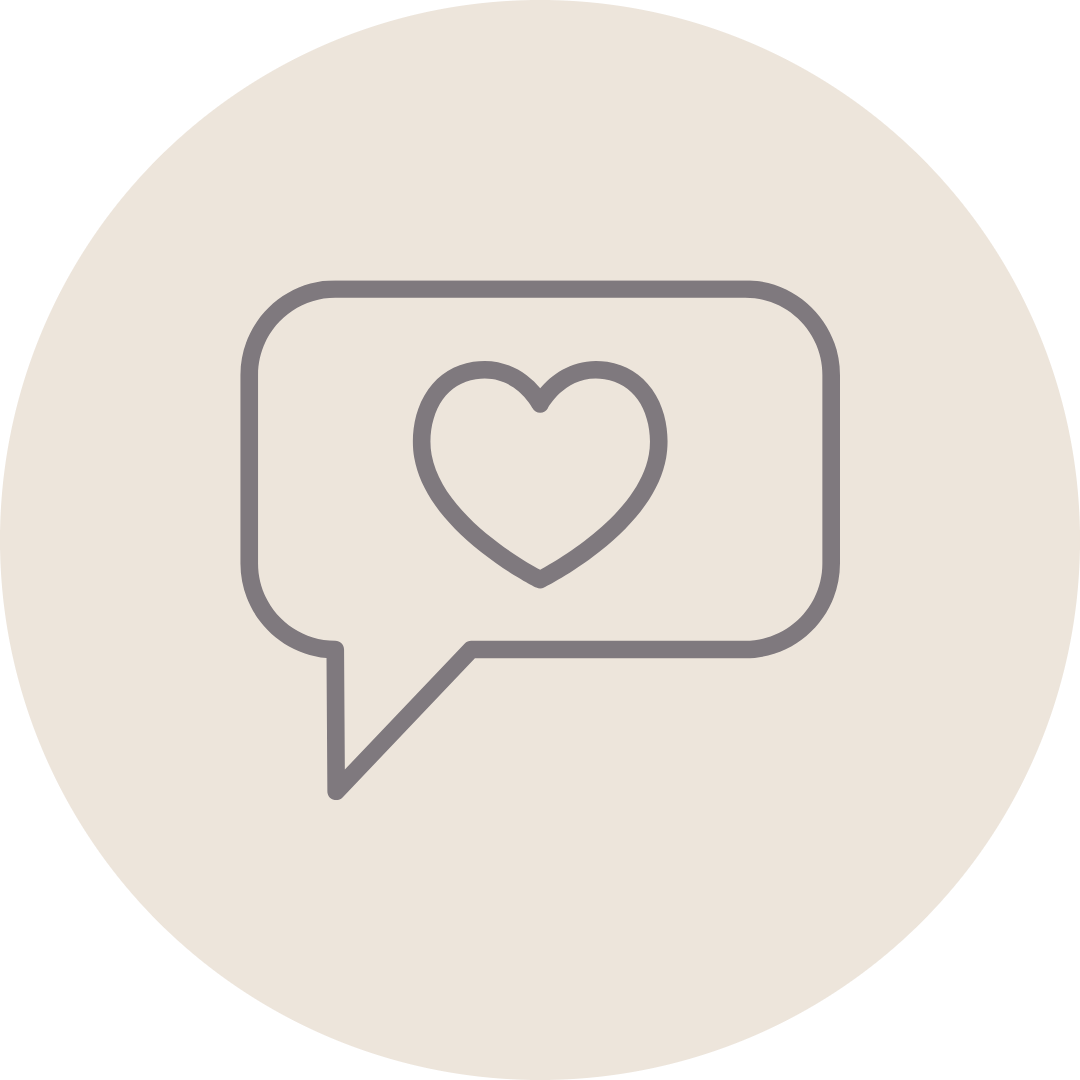 Exclusive 1-time Live Circle with your Kink expert for all your Qs and shares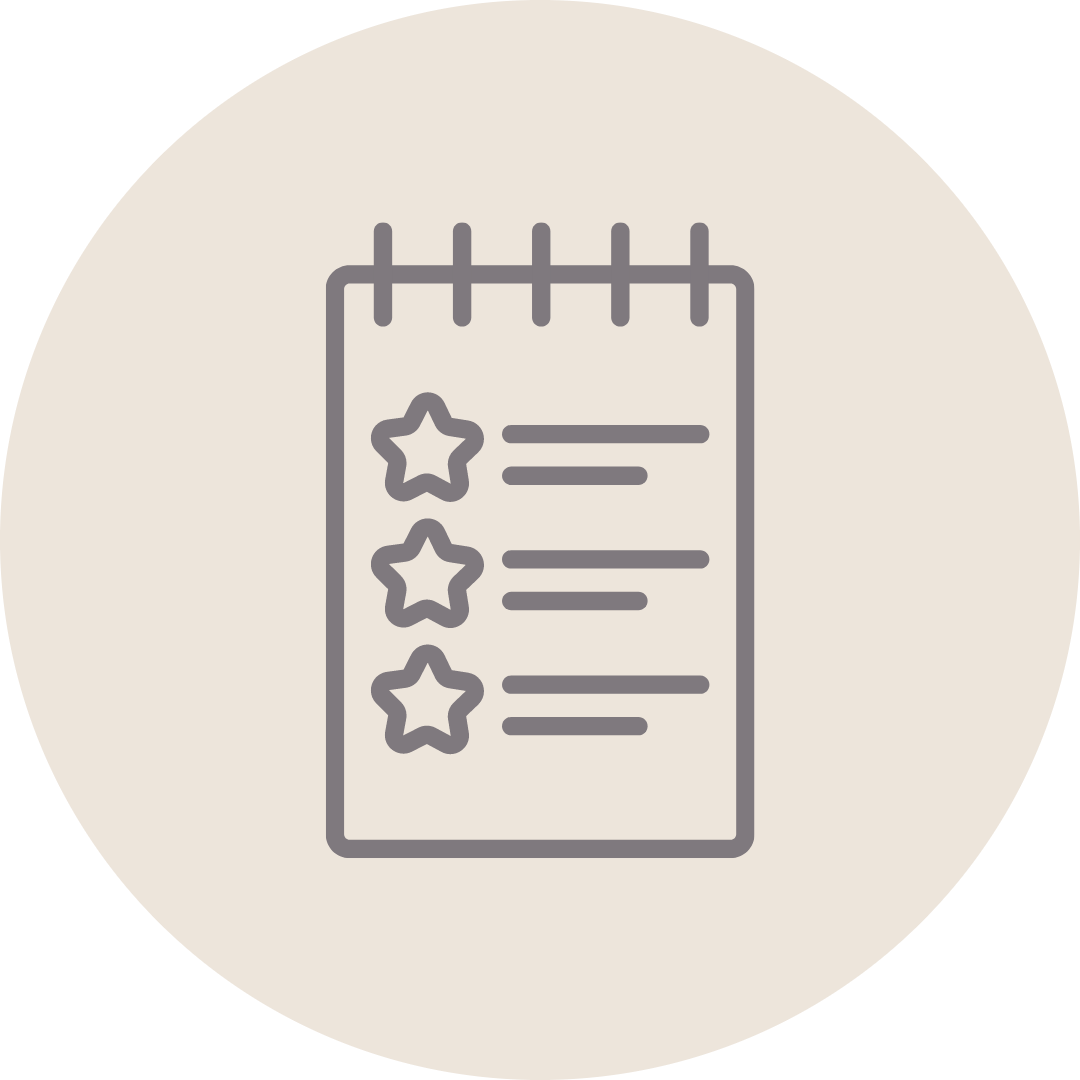 Playbook jam packed with take home exercises to deepen your exploration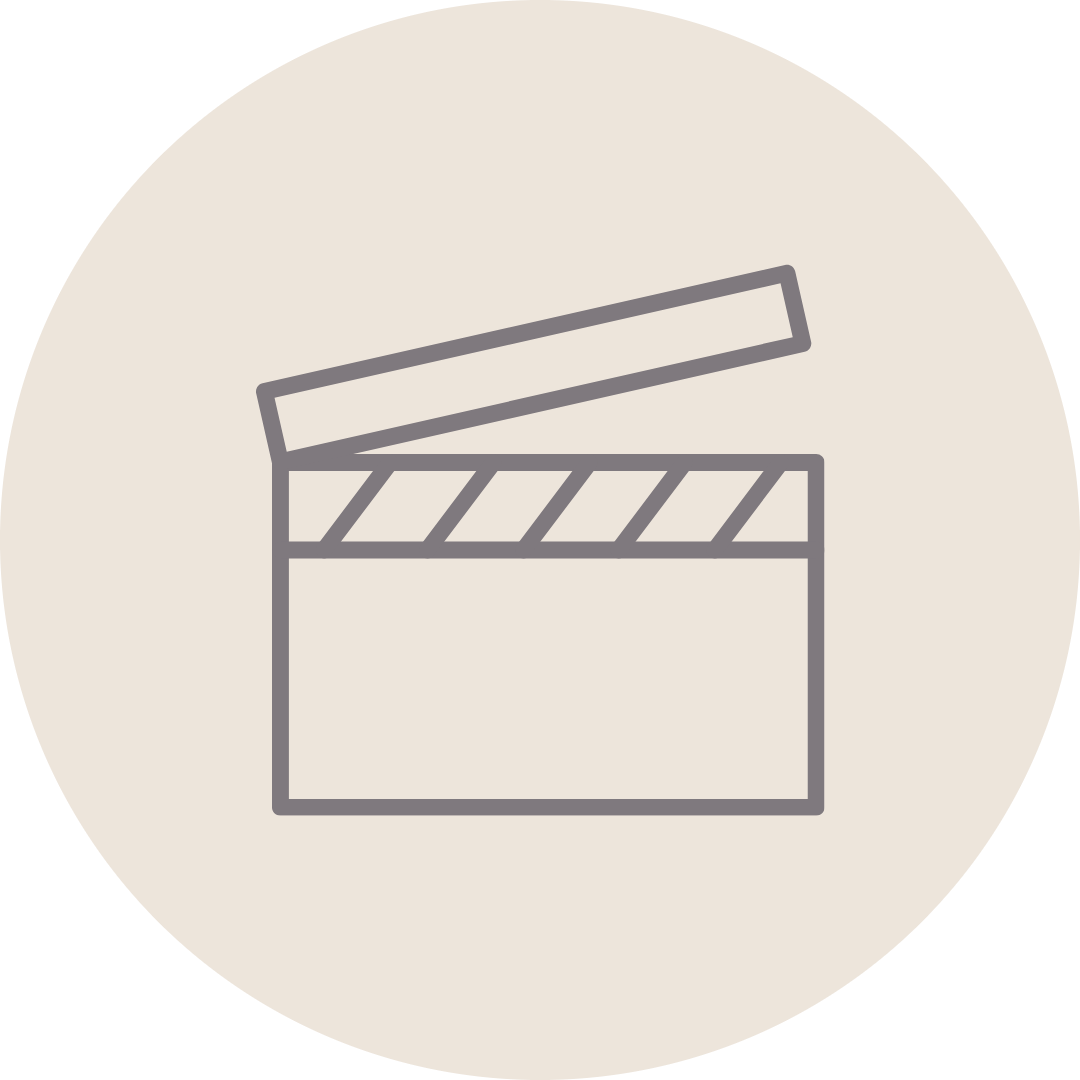 Video tutorials & PDFs so that you feel fully prepared to unleash into the world of Kink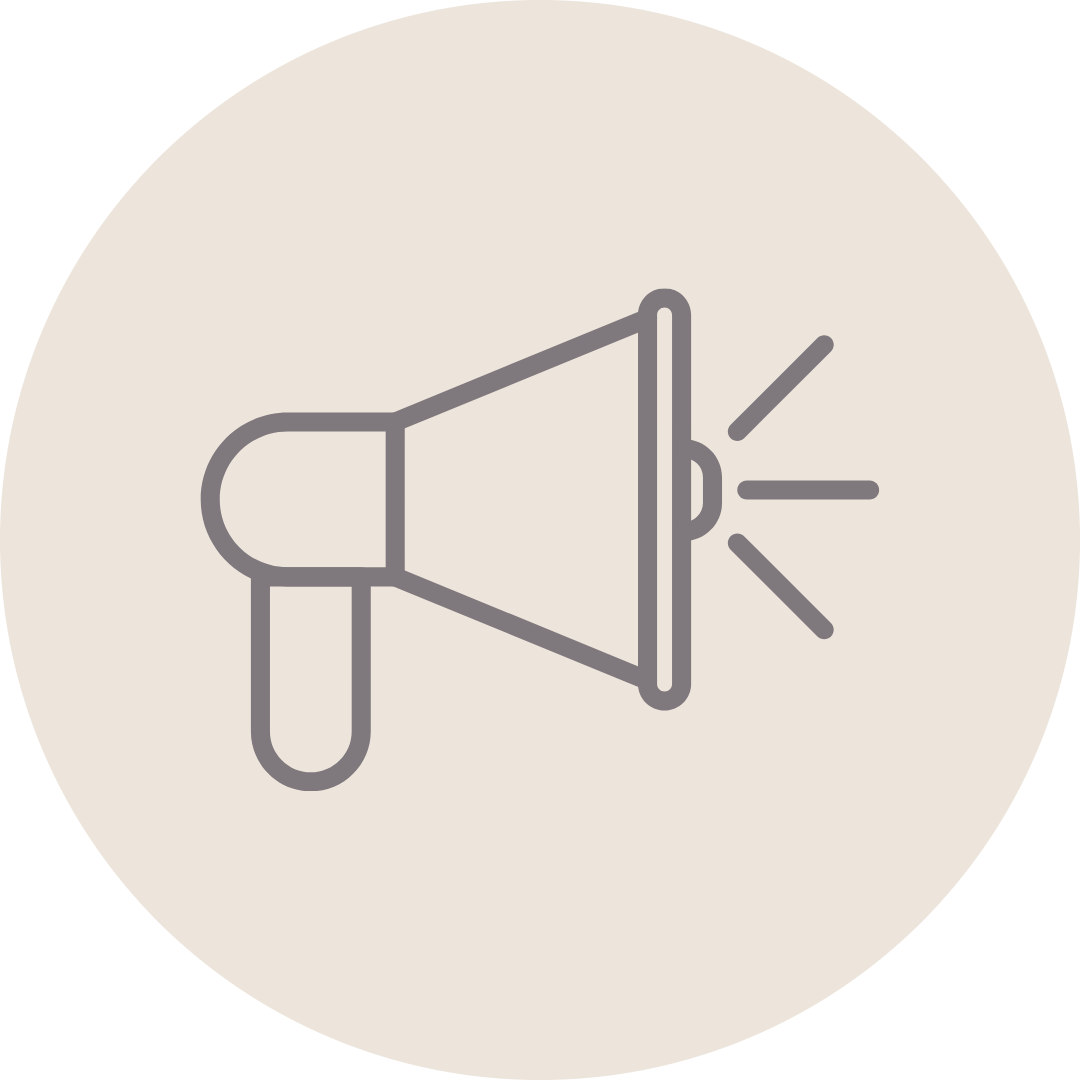 Self-paced means you can watch & re-watch as often as you want - even get your partner to join!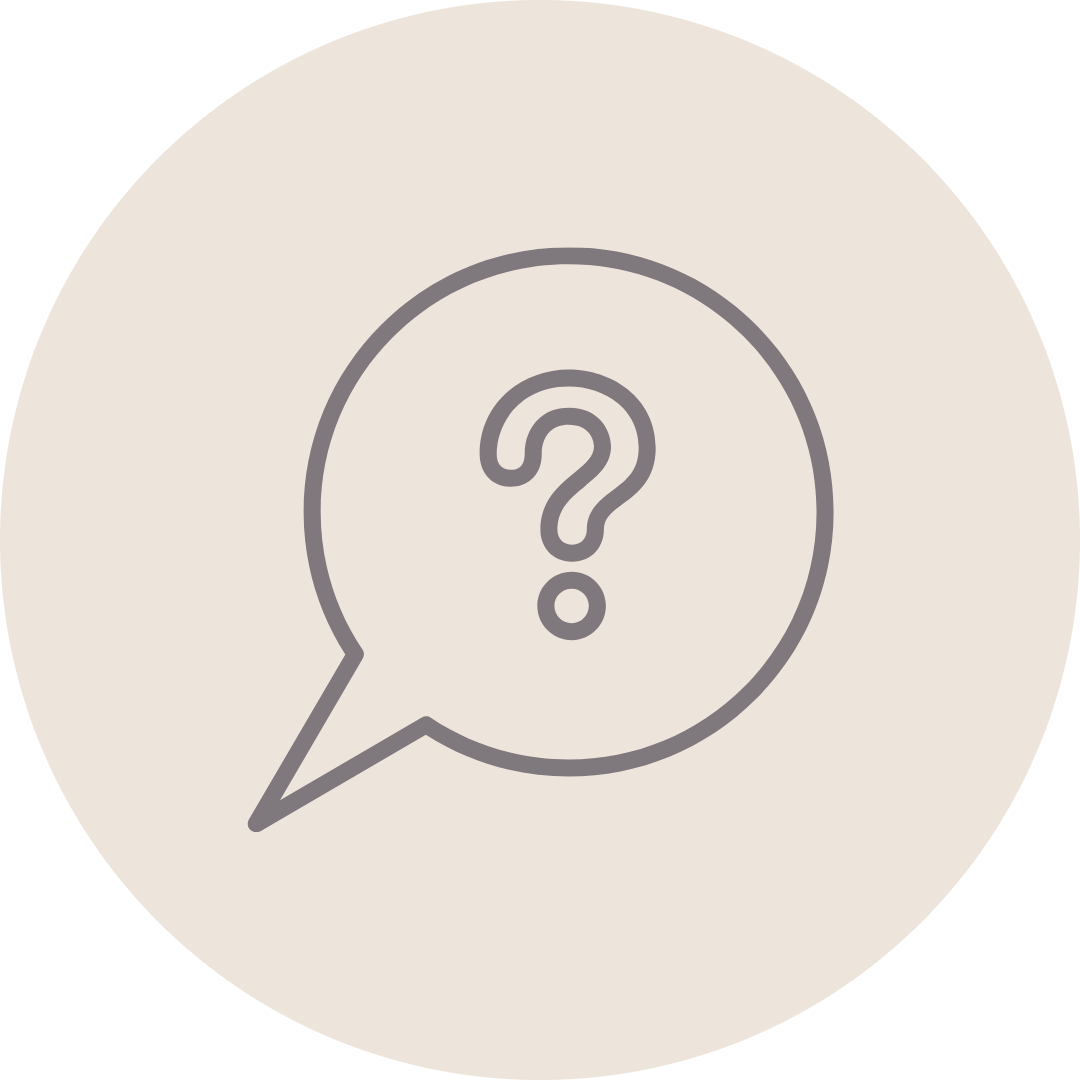 The course is completely anonymous, you never have to share your identity if you don't want to
Here's a sneak peak into the Kinkiness!

Check your inbox to confirm your subscription